Sami over at
Sailor & Company
has decided this weeks RAW(e) subject will be
beautiful
! Take a picture of something that you find beautiful. Here are the simple rules:
Link up! You have til 5pm Friday.
ONE PHOTO,
DO NOT CROP or EDIT-don't touch the photo(don't even turn it black and white).
LINK UP TO THE POST NOT YOUR URL
DON'T LINK UP UNTIL THE PHOTO IS POSTED
HAVE FUN!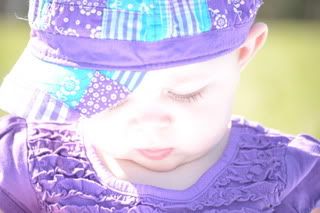 To me beautiful is my kids on a warm sunny gorgeous day. To me beautiful is the miracle God has bestowed upon me.