We woke up to a winter wonderland this morning. Not that I'm very happy, I am not a fan of snow and hate driving anywhere in it even more. Luckily, it's the weekend and I can stay in and snuggle with my two favorite kiddos!
JB has a family Christmas party tomorrow and most of the people live where the snow hit the worst, so I'm not sure if they will make it down or not. We, of course, will attempt to make it, but I won't be going anywhere if conditions are still like they are today.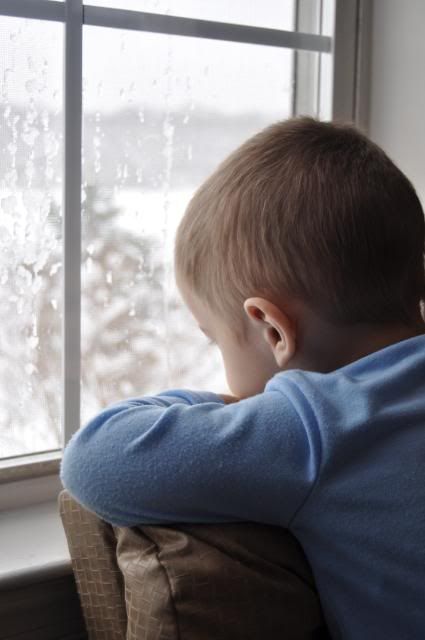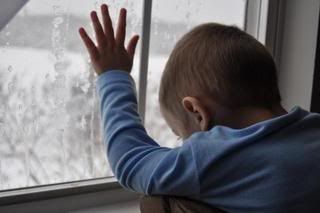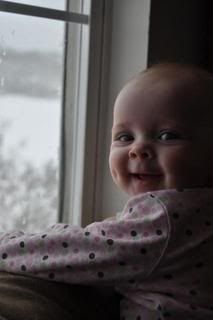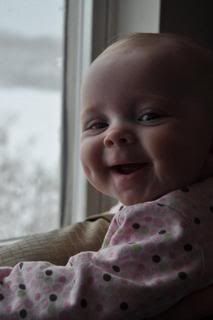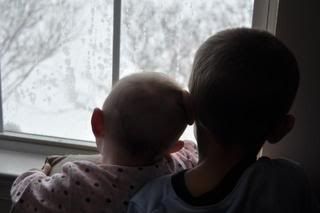 If snow allows me to always get such cute shots, well, it can just snow for the rest of my life then.