Been awhile since I posted an entry for
I Heart Faces
(click this link to go directly to photo challenge) photo challenge. This week the challenge is hands and doesn't need to have a human face present!
This is my hand and my son's when he was a baby. It has remained one of my favorite pictures I have ever taken.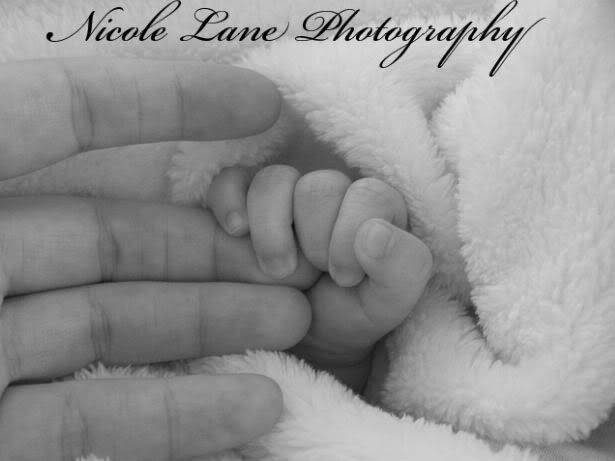 For some reason their button code wasn't working for me. Click the link above my picture or below to head to their website!
I Heart Faces
(Click this link to go directly to their home page of their website).