Friday April 23rd we went to the Washington D.C. Zoo with my Mom, step-dad and my sister. There were definitely positive and negative aspects to our trip.
First negative..Mason hates to be woken up in the morning, even when he wakes on his own he is still a grouch..We wanted to leave in time to try to miss some traffic and also get to the zoo near or before it opened. He didn't want to pee on the potty or get his teeth brushed and when I demanded he do both he lost it. This is not something that regularly happens with him but in the morning anything is possible. After all that drama we were on our way and he cheered up once we picked everyone up and headed out.
Second negative..We stopped for breakfast at McD's and unfortunately I haven't quite recovered from a stomach virus I had a few weeks ago. So about half way to Washington we had to stop again because I got sick.
First positive..Kaylee did excellent the whole car ride there.
Second positive..the weather was gorgeous!!
Third negative..By the time we got there the parking lots were completely full! My step-dad let me and DH out with the kids while him and my Mom went to find on street parking.
Fourth negative..yikes that whole zoo is either uphill or downhill..and I'm totally out of shape, pushing that stroller with my chunky monkey kids I honestly at times didn't think I would be able to take another step!
Third positive..Mason loved the Gorilla house! Kaylee was just pretty much along for the ride and didn't care if she was out looking at animals or in the stroller playing with her piggies. I think Mason would have been happy to look at the Gorilla's all day or looking at the aquarium areas.
Fourth positive..He also loved the bird house! The animals we thought he would be really excited to see like the elephants, zebras, and the panda bear(!) he didn't really care about.
Fifth negative..they are doing a lot of construction right now, so quite a few exhibits are closed =(
Sixth negative..I was confused by their layout, I wasn't sure what or where to go next. So we ended up missing quite a bit.
Fifth positive..it's free!! Parking isn't but considering we had to park on the street it was for us..hah!
Seventh negative..we bought a 500 dollar stroller (a Phil & Ted's), yikes, that was really the first time we have used it, it looks cool..and rides smooth but the functionality just isn't there. No undercarriage space with a second kid in there and you can't hang bags on the bar because they would hit the second kid!
Sixth positive..the kids were excellent. We had no break downs from either child. Mason ended up having no nap that day and with having woken up early I was a bit nervous. Kaylee got a bit fussy when she got sleepy but that lasted maybe 5 minutes.
Eighth negative..we got majorly lost trying to get back on 50..yikes, we are country and not used to city driving. We ended up way downtown (at least I think it was downtown, lol) we got to see the Washington Monument at least, lol! We were using MapQuest directions from the zoo parking lot, which because we had to park on the street must have turned us around and we couldn't correct our mistake. Luckily I have a droid..and guess what DROID DOES..know directions LOL!
Seventh positive..I had a great day with my family, it's a rare occasion we can all get off work and do these things together. Thankful for that most of all.
We didn't get to see any of their big cats and Mason had most wanted to see the Lion, but we have two other zoo trips planned for this spring/summer, both of them have lions so hopefully we will see one before our summer fun ends!
Tons of pictures!
The entry to the zoo.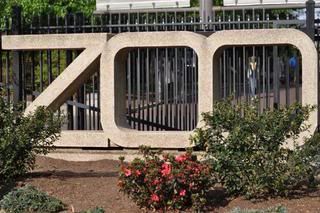 Gorilla House.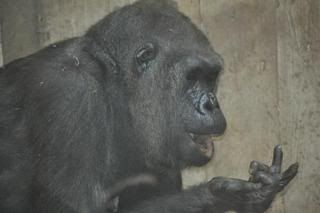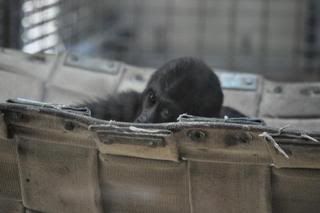 (a mommy and baby)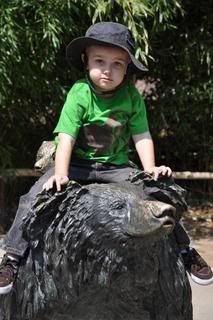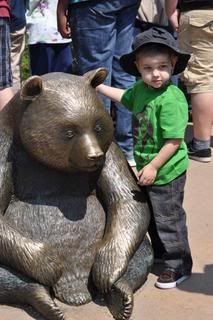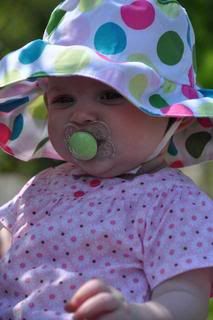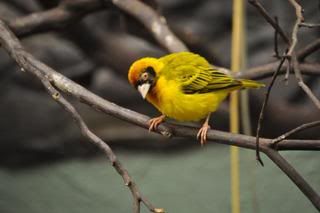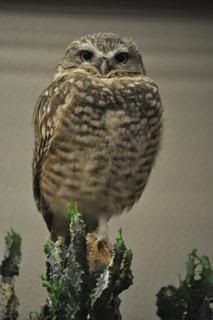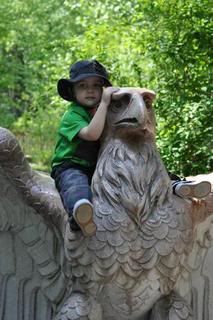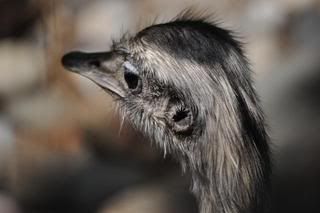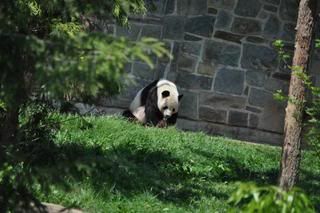 (my personal favorite animal we saw!)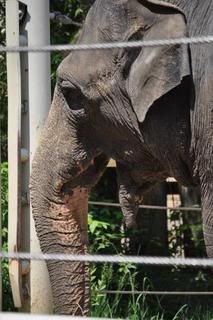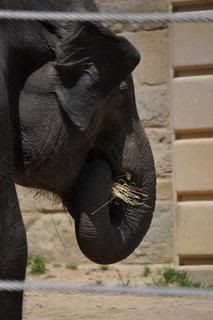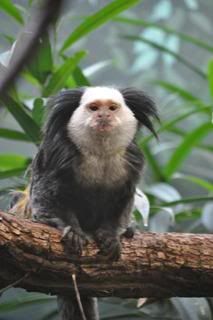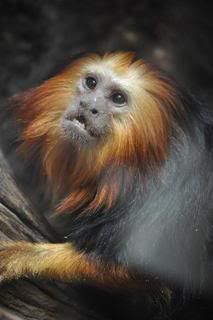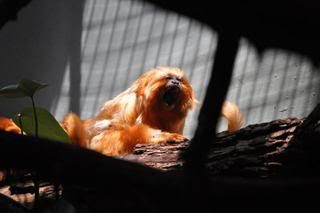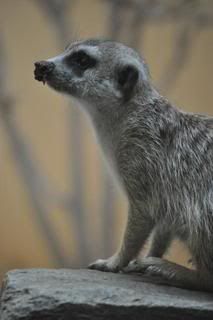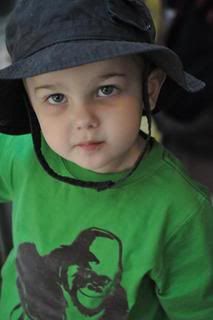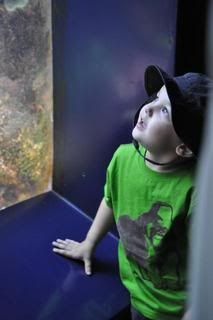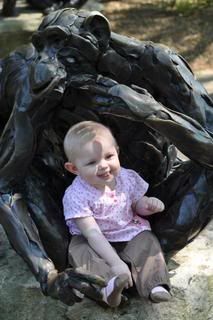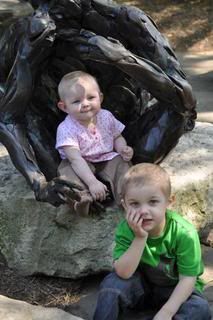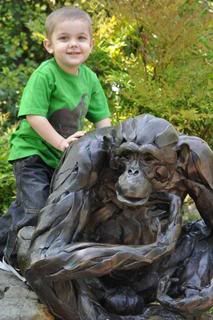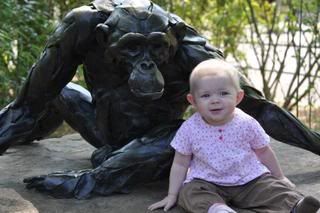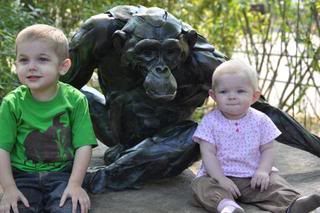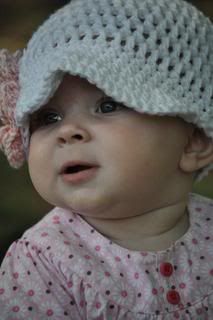 (the four lanes)