I was in the process of switching phones and that has been a hassle trying to get my pictures sorted out and figuring out which are dating for the days of the 365 project. The rest of the photos will probably come from my new phone, just need to get them uploaded.
Day 3
Like Father like Son. These boys do love their video games.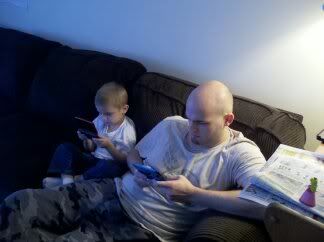 Day 4
Guess it's official, winter arrived.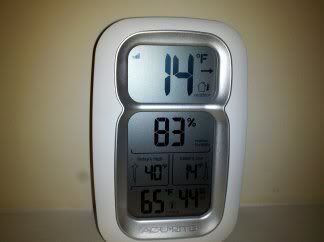 Day 5
Someone got a little to used to being home from school and didn't want to wake up on his first morning back!