Day 6.
Pretty girl, Kaylee.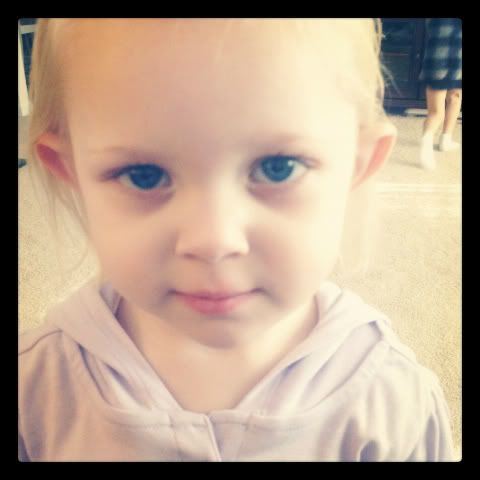 Day 7.
Beautiful winter day, got to 60!
Day 8.
Black and White Buggy.
Day 9.
I can't stand snow! But at least this came and went, snowed the better half of the afternoon into night where it turned to rain and was gone by morning!